What is a P.A.P.I. assessment?
The Personality and Preference Inventory (P.A.P.I.) is a personality test packed with science and insight and has been successfully deployed by employers globally for decades.
Quick to complete, P.A.P.I. provides you with a deeper understanding of what drives people and crucial insight into role suitability and employee development strategy, enabling better match to roles and more focused development activity.
What you need to know about P.A.P.I.
20-30 minutes to complete
44-162 items, depending on version
Available in over 30 languages
Accreditation required
Measures work-related personality and preferred style of working
Claim your free P.A.P.I. assessment*
Fill in the form below for your free P.A.P.I. assessment.
By using P.A.P.I., we get to the core issues easier and can focus quicker and better on the essential character traits for a specific position. Our interviews are more effective, and we can better inform our line managers about possible areas of concern.
TATA Steel
Look at 7 factors of personality, split into 26 need and role scales
Impact and drive
Interaction
Engagement
Organisation and structure
Work momentum
Ideas and change
Composure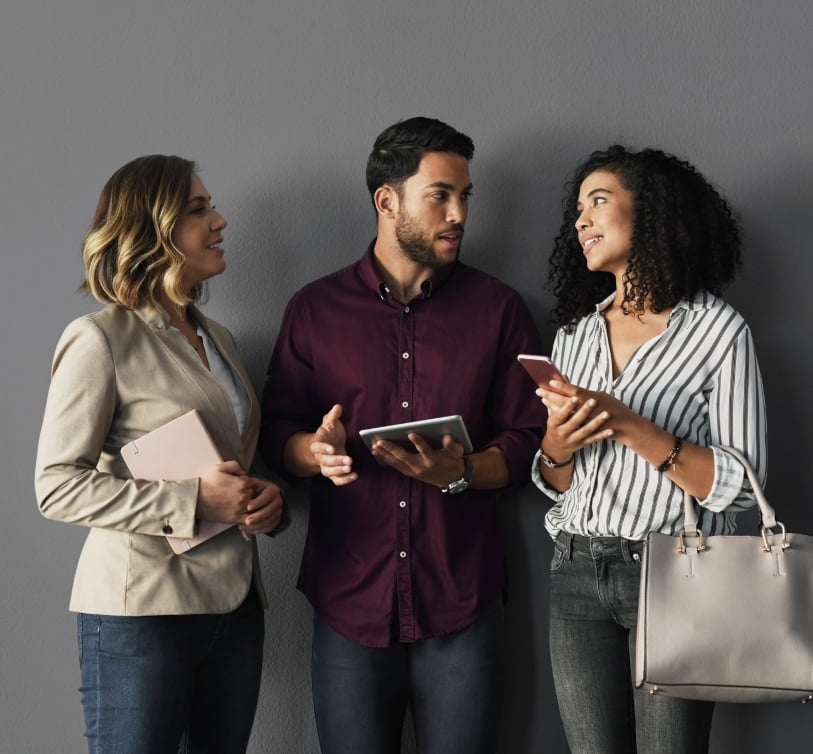 Talogy delivers simple and smart Talent Management Solutions that scales with you.
To start using P.A.P.I. in your talent management process, talk to a Talogy talent expert today.
*Terms and conditions
1. Offer available only to new customers who have been notified of the offer directly by Talogy.
2. Offer expires at 11:59pm on 31st December 2022.
3. Offer is for 1 free assessment per eligible person.
4. Offer is without condition or purchase
5. Subject to availability.
6. For more information on how we use your data, please refer to our Privacy Policy.