Learning & development reimagined for your teams.
Designed to drive lasting behavioral change. Powered by talent experts and advanced technology. We bring together microlearning, coaching, virtual escape room experiences, and more to deliver comprehensive talent development programs.
How can AIM drive lasting behavioral change, foster team collaboration and create even more success?
It's all in the approach. AIM is built around a proven best practices framework for adult learning & development. Our talent experts combine AIM's flexible, configurable components into a personalized development program designed to address your specific needs.
It's about the journey and the destination. Let's enhance your team's through individual and team activities.
Now, you may be wondering what exactly is a best practices framework? Our approach involves 6 key stages - see our best practices in action:
Talent Assessments: Measure baseline strengths and identify development needs

Personalized Feedback and Coaching: Gain deeper understanding of individual assessment results and development recommendations

Digital Microlearning Courses: Build a strong foundation for development

Learning Reinforcement: Drive accountability, transfer knowledge and promote lasting behavioral change

Virtual Classroom Sessions: Connect learning and real world team priorities

Team Challenges: Immerse participants in a cohort problem solving with a virtual escape room experience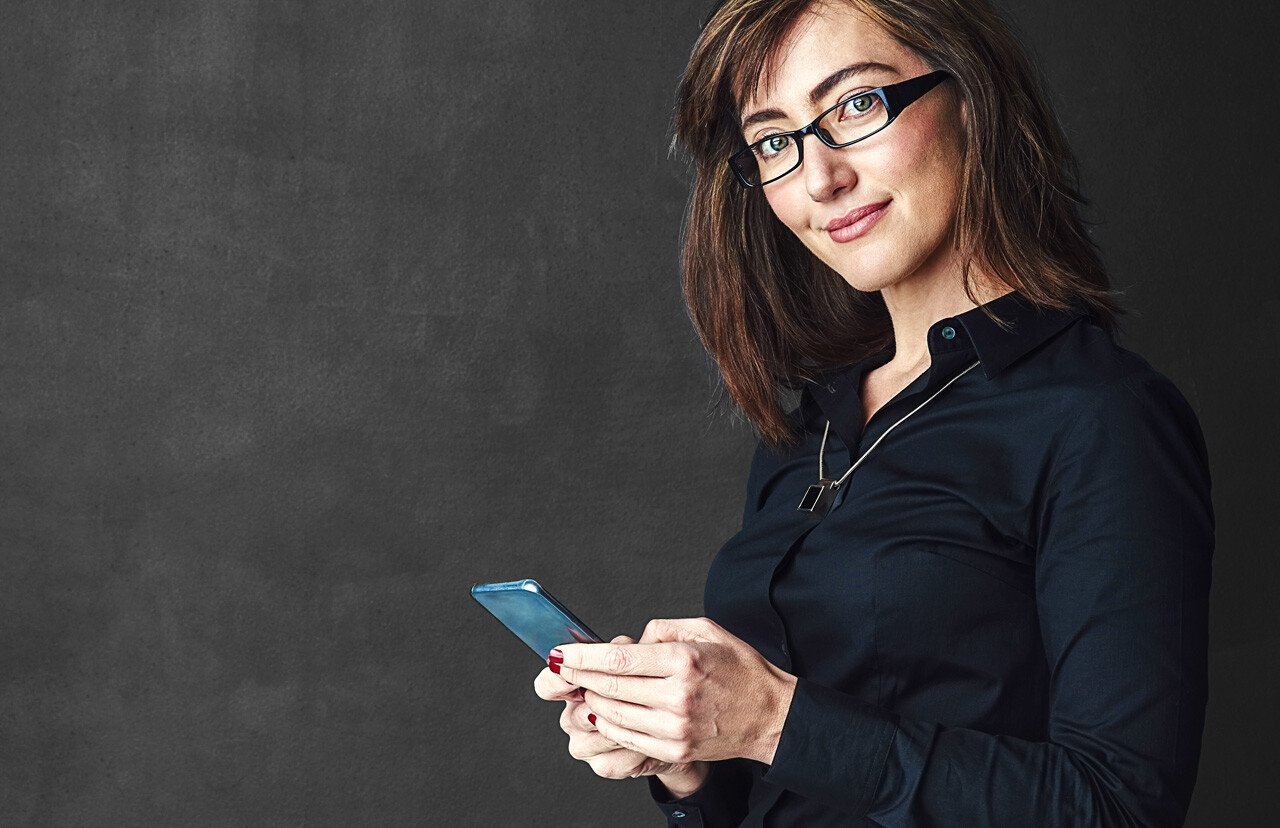 The AIM Learning System has L&D more than covered.
Now is the time to address your most critical business objectives, harness the power of cohort learning, leverage robust analytics and develop highly capable employees. Let the Talogy team of experts create a solution just for you. And we'll be there - every step of the way.