The world of work is changing.
It is becoming more virtual, diverse, and dispersed, with an ever-greater need for improved leadership capability. The World Economic Forum predicts that 42% of current core skills will be outdated by 2022, and that, 'Emotional Intelligence (EI), leadership, and social influence will see an outsized increase in demand'.
According to a management survey by the Roffey Park Institute, there is a leadership gap at work, with organizations falling short in meeting their present and future leadership needs.
For example, less than one-fifth of managers (17%) report that their organization has the leadership and people skills to take advantage of AI (Artificial Intelligence); nearly one in three managers (31%) do not believe that their leaders and managers are able to engage and facilitate collaboration across generations; and almost half (49%) do not believe that the management in their organization has the skills needed to effectively manage virtual teams.
This whitepaper covers:
The business need for EI
Understanding and measuring EI
Does EI predict job performance?
Does EI support engagement at work
Can EI enhance well-being?
Is EI important for leadership?
What is the added value of EI?
Can EI be developed?
EI - a present and future priority


Fill the form to download the full whitepaper.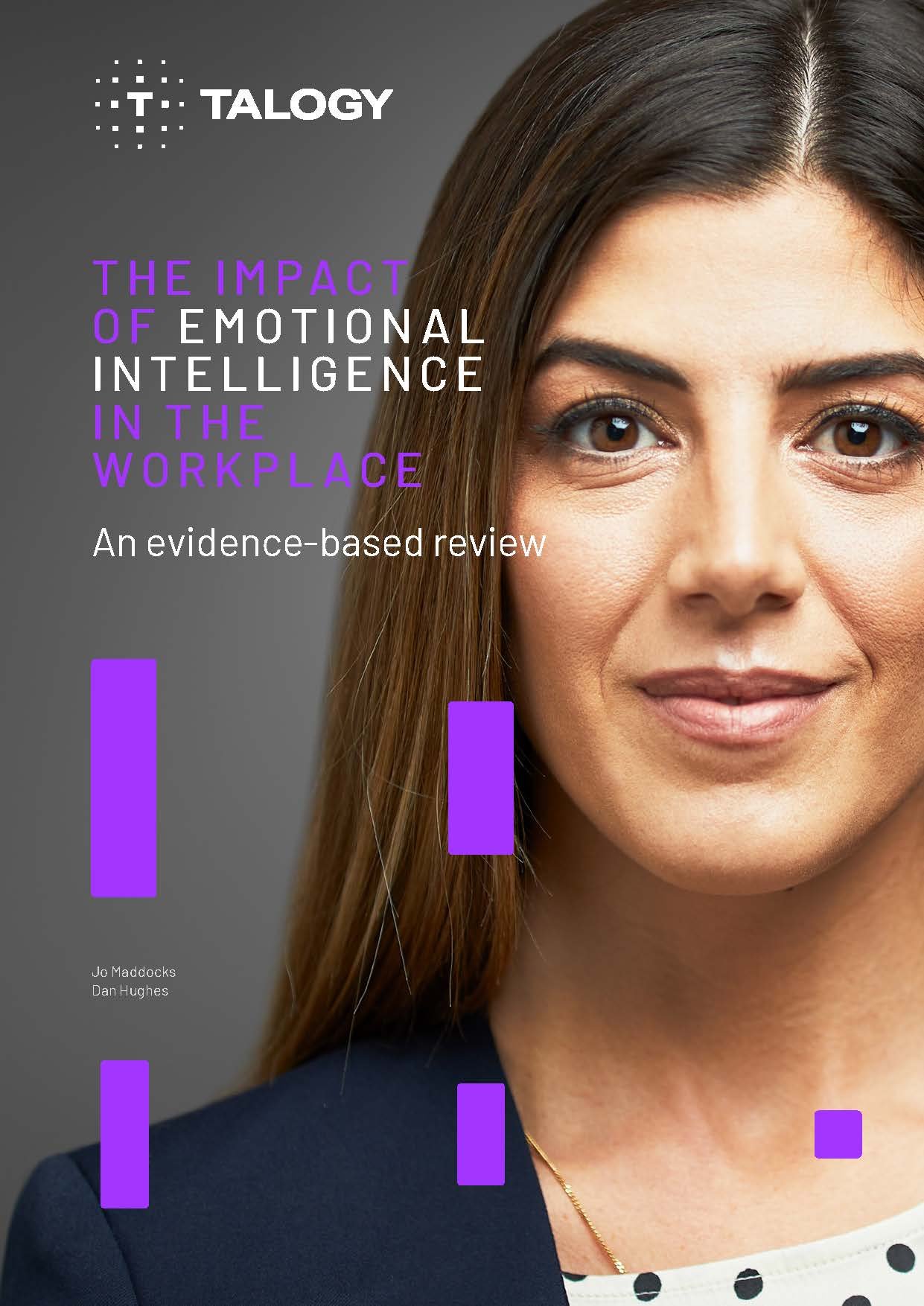 ...the question today is less about whether EI adds value, but more about where and how EI can add most value.