Discover the strength of effective leadership and improve your strategy for succession planning.
Top-notch leadership is crucial for current success and future-proofing your organisation.
Our guide offers key insights into the skills and traits required for successful leadership, providing an edge in developing leaders adept at navigating change and ensuring seamless transitions during succession.
Dive into this guide to discover:
Identity-based leadership: Discover the significance of resilience, compassion, focus, and agility and understand why these qualities form the foundation of successful leaders.
The role of agility and empowerment: Understand how to manage stress and pressure in the changing workplace by leading with agility and empowerment.
The six essential leadership qualities: Take a deep dive into the six core leadership qualities every leader must master to navigate and thrive in the rapidly changing professional environment.
Download the guide now and unleash your organisation's full potential today.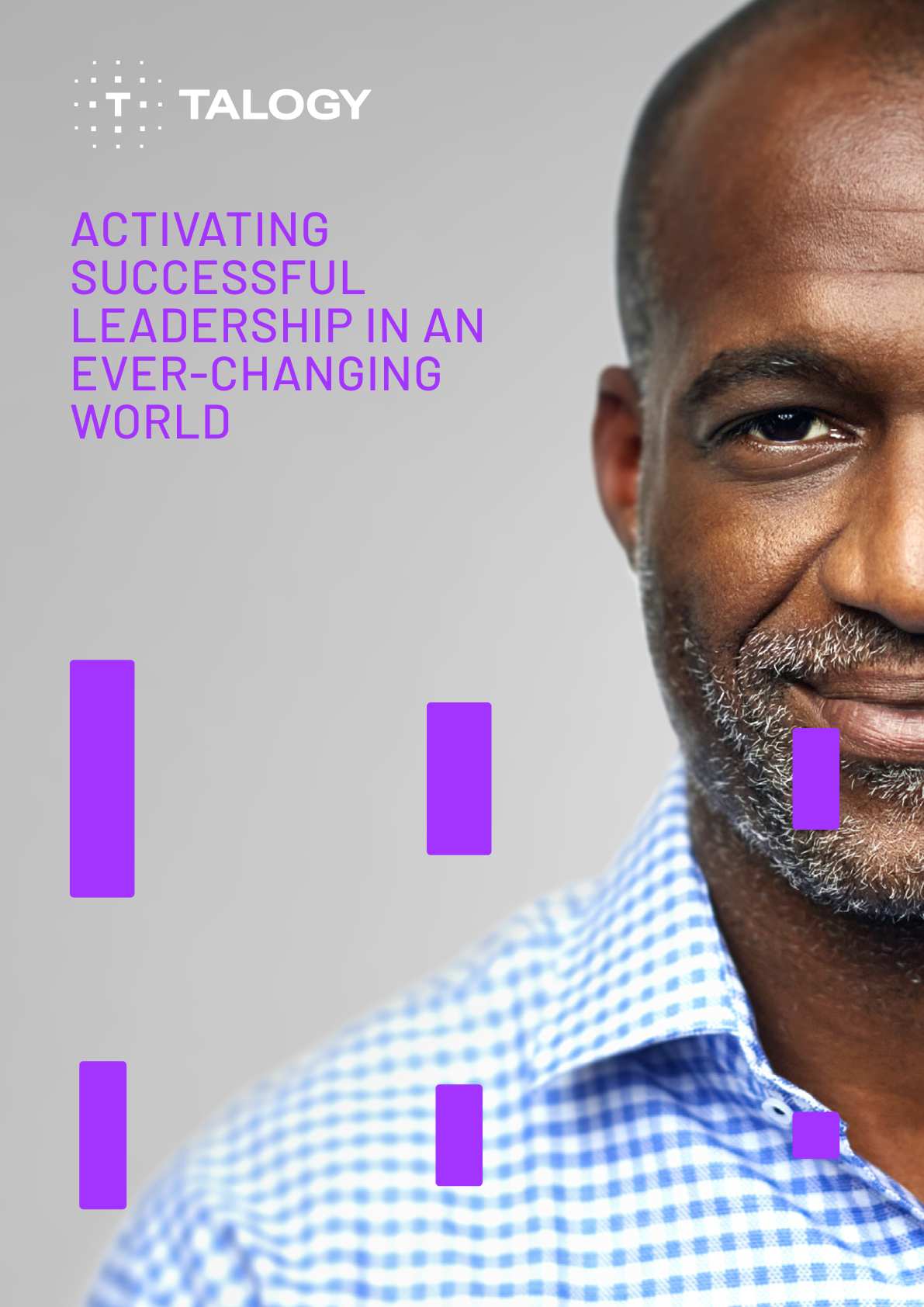 Download the guide now
Explore the strategies for cultivating outstanding leadership in your company.
A successful employee development program does not end with knowledge gain. The true value comes when learners do something differently, more effectively, from the learning.