Implement future-proof processes to help your people thrive.
Now that our businesses are recovering and we're getting used to the hybrid world of work, it is more important than ever to reimagine how we develop our employees in this extremely competitive job market, all in order to increase retention, enhance productivity and engagement, and improve business outcomes.
In this guide, you'll gain insights on:
Why employee development practices need to change

How to design effective, evidence-based learning programs

Keeping your employee development sustainable over time

Seven tips to optimise your learning solutions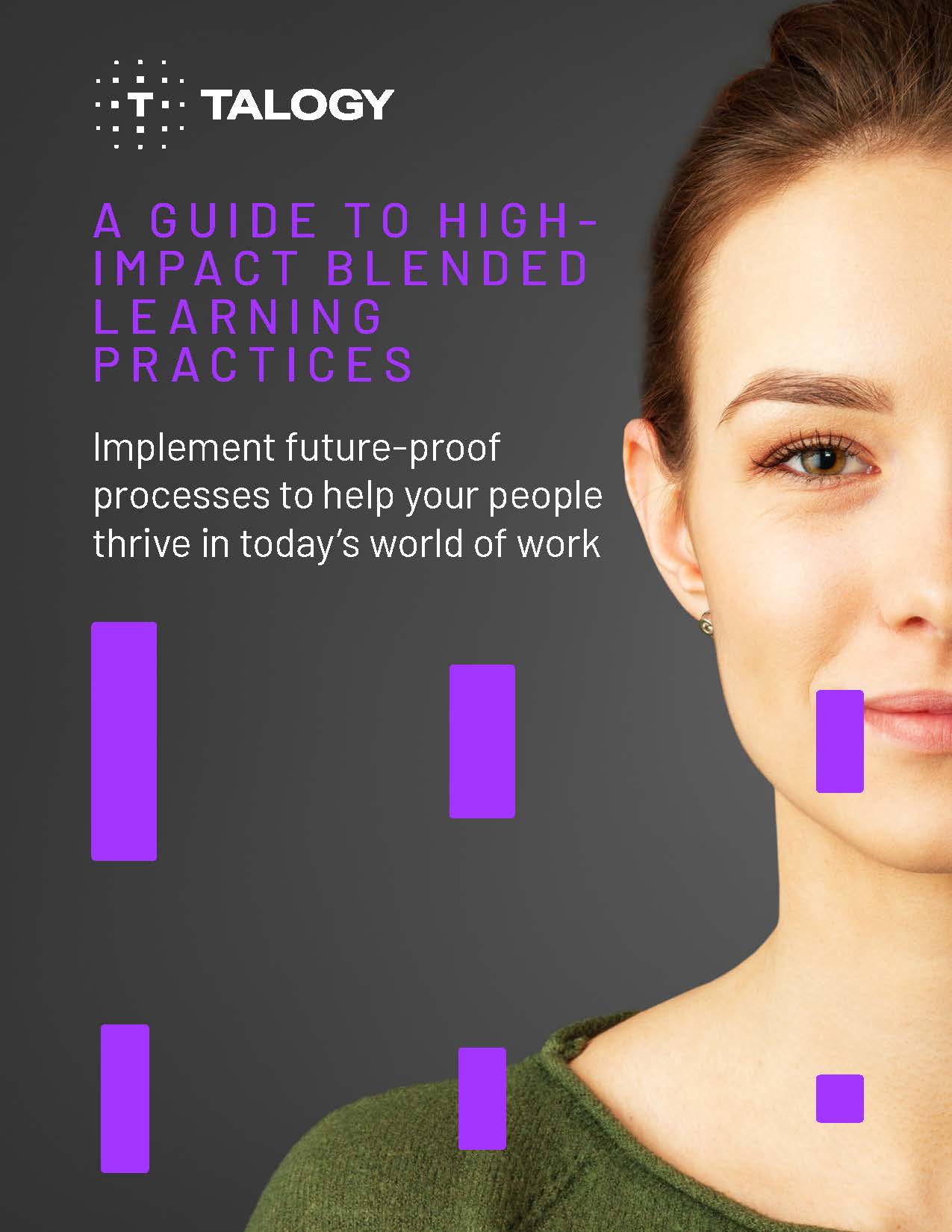 Download advice guide now
A successful employee development program does not end with knowledge gain. The true value comes when learners do something differently, more effectively, from the learning.