The rapidly changing work environment introduces new challenges to both organisations and individuals. Many in today's workforce are having a hard time dealing with remote or hybrid work models, burnout, and skill shortages. To make sure you are ready to deal with these challenges, you can equip yourself with the most effective psychological tool: resilience.
In this eBook, we provide employees at any level with insight, resources and practical tips to help build personal resilience.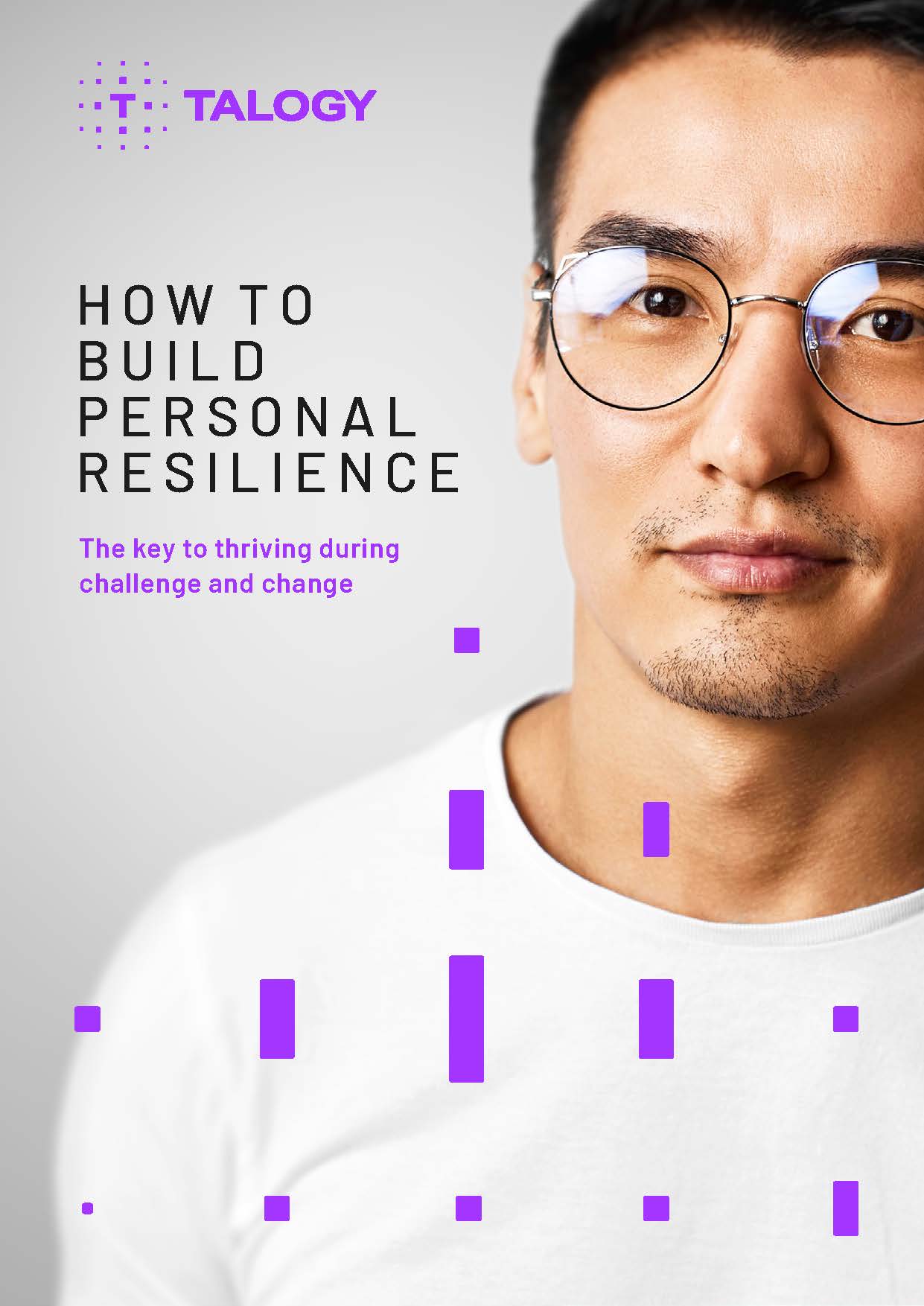 Download the eBook now
Get started on building your personal resilience.
If you can understand yourself, your psychological resources, and how you are resilient, you can create the best roadmap for your own development.