We are facing a talent war.
Great leaders are hard to find and even harder to retain in a competitive global economy.
Now more than ever, identifying, developing and engaging high potentials is an important part of every successful organisation's talent strategy. They know that their culture is driven by their leaders and they also know that high performing leaders can be associated with all sorts of positive outcomes (e.g., increased retention of staff, higher employee engagement scores).
Download our whitepaper to find out:
What are indicators of potential?

How to identify and assess for potential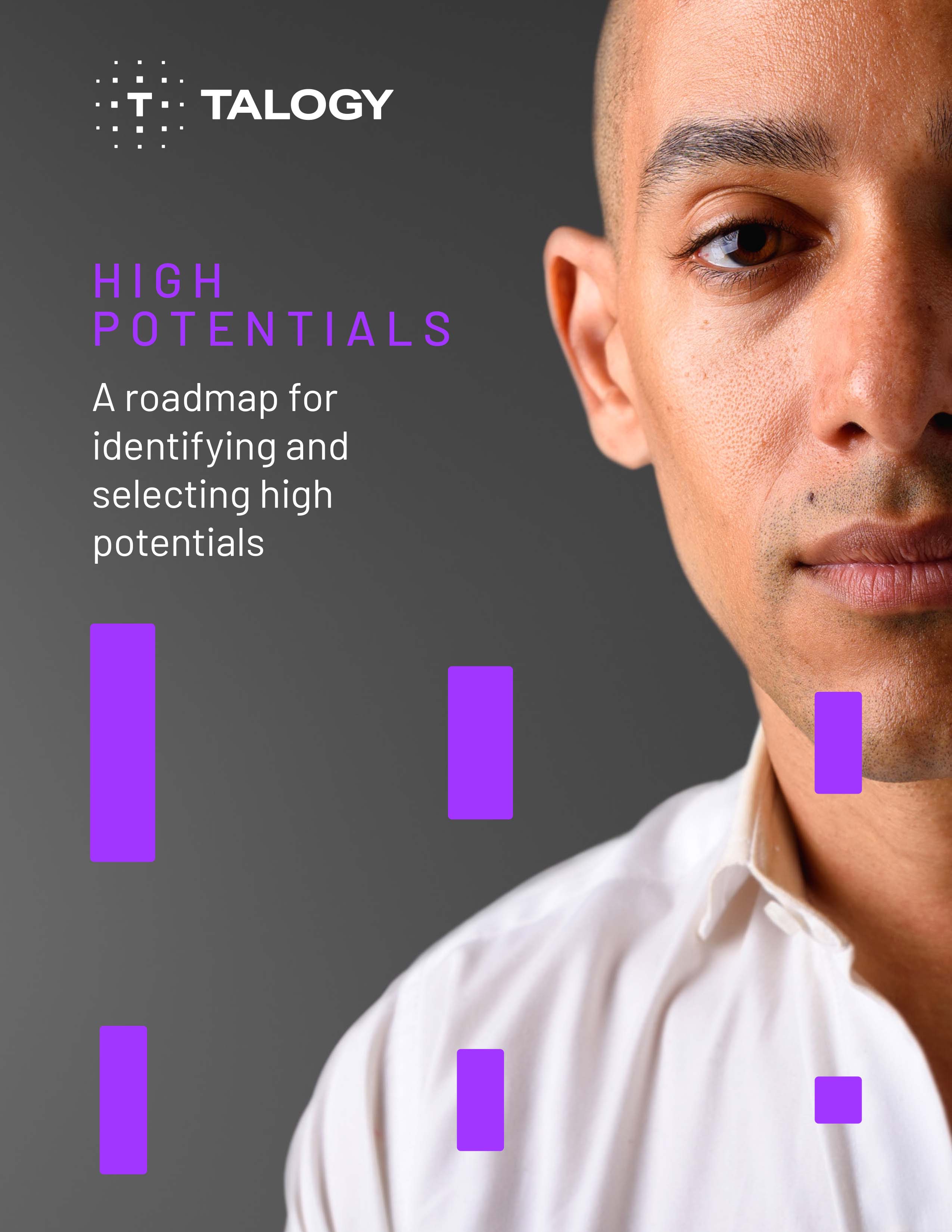 Download the whitepaper now
Having a process to best identify individuals in a sensitive and logical manner is critical.