The potential for Artificial Intelligence (AI) to significantly enhance how we hire and develop talent is incredibly exciting.
But let's be clear, the results to date haven't always been positive.
In this paper, we provide a balanced and transparent overview of the pros and cons of using AI in Talent Management. Highlighting where our industry can benefit from its powerful analytical potential, and flagging areas where AI techniques should be approached with caution.

Complete the form and download the white paper now.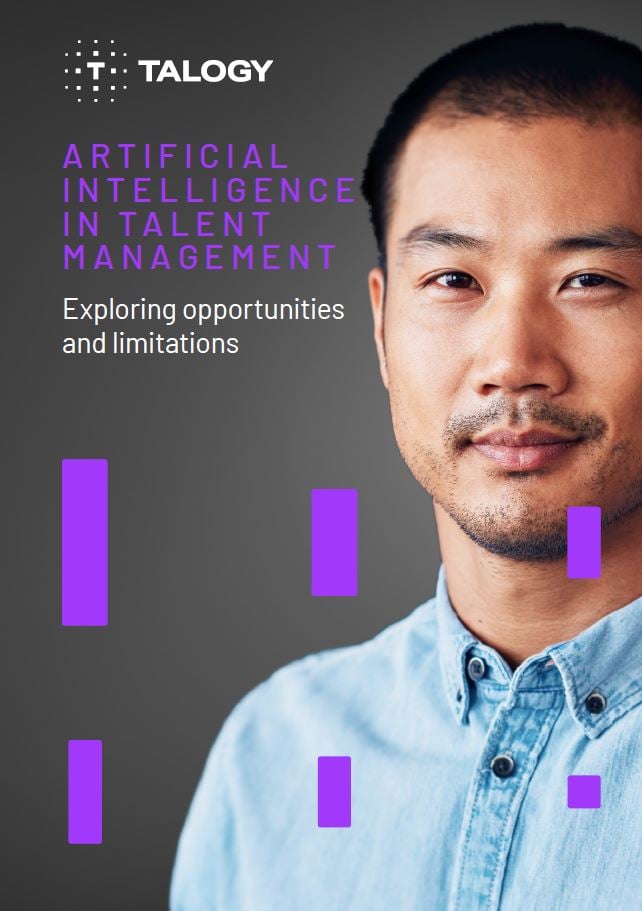 Download the whitepaper now
Finally, a realistic presentation of AI benefits, potential, and risks without all of the hyperbole.
Law School Admission Council