All industries are realizing the need to identify and develop potential leaders.
There is a clear skill gap in most organizations between the current pipeline of internal leaders and the demand for leaders who need to be able to successfully navigate the changes taking place to stay competitive. Over the past several years we have seen organizations ramp up their investment on training new leaders. We are having more conversations about leadership hiring and development than ever before.
There are many indicators suggesting that this is man important and timely topic. We know that a high percentage of new leaders struggle. Some estimates are as high as 40% of new leaders fail in the first 18 months on the job. Additionally we know that a huge amount of money is being spent annually on training (upwards of $14 billion annually).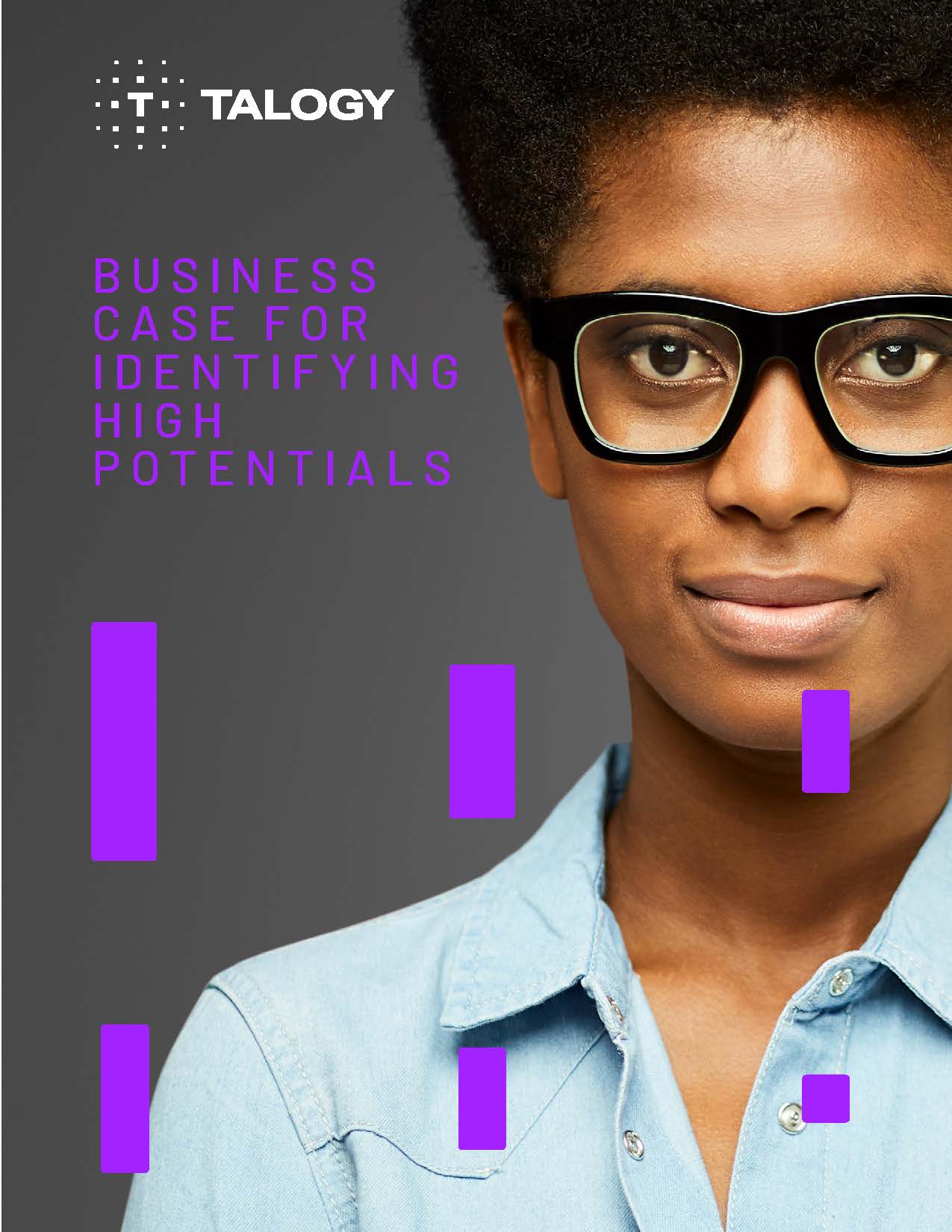 Download the case study now