Make better talent decisions now and for the future
Today's world of work is marked by continuous change, presenting a significant challenge for organizations when hiring and managing their most important resource: their people. Competencies provide a simple, clear, and observable way to measure performance and determine what good looks like in a job.
Download this whitepaper now to answer some critical questions:
How do you know which competencies are important to focus on today?
How can you highlight key competencies for tomorrow's workforce?
What's the point?! Are competencies still relevant?
This whitepaper will help you understand how a well-functioning, future-focused competency framework can provide clear, accurate insights for talent measurement – both for the current world of work, and for the changing demands of the future.
Find out how competencies are still critical to your hiring strategy, fill out the form and download the whitepaper now.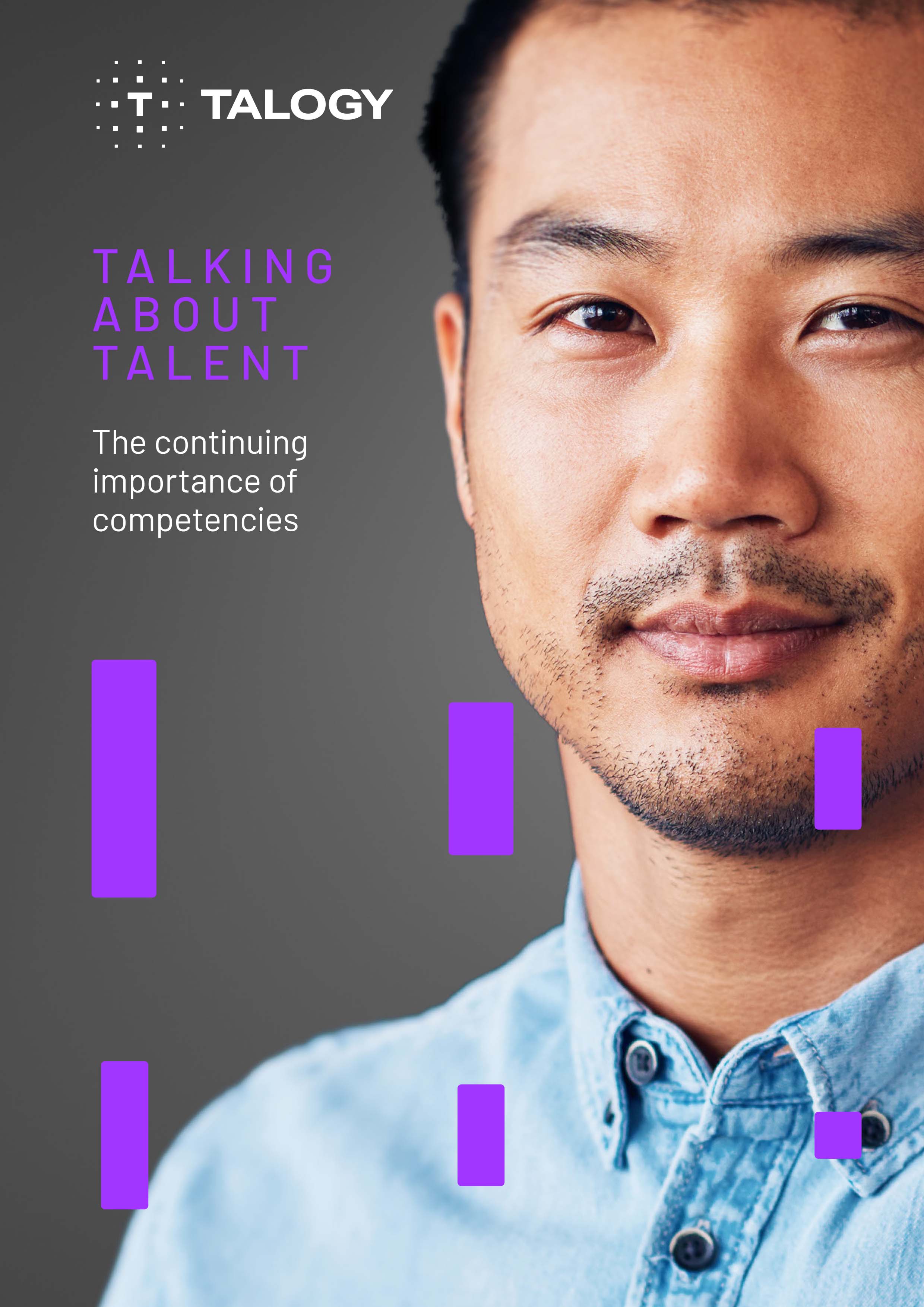 To survive and thrive in this volatile climate it is more important than ever to get the right people with the right skills into the right roles.