The ultimate guide to navigating the new talent landscape
Are you tired of all the talk about the unprecedented challenges brought on by the global pandemic? We are too.
Now is the time to focus on the future and to take meaningful actions to overcome the challenges we have faced and get back to business better than before.
In this ultimate guide, we will share practical steps that you can take now to:
Build stronger teams
Create a healthier workplace culture
Attract quality candidates for recruitment
Develop and identify future managers and leaders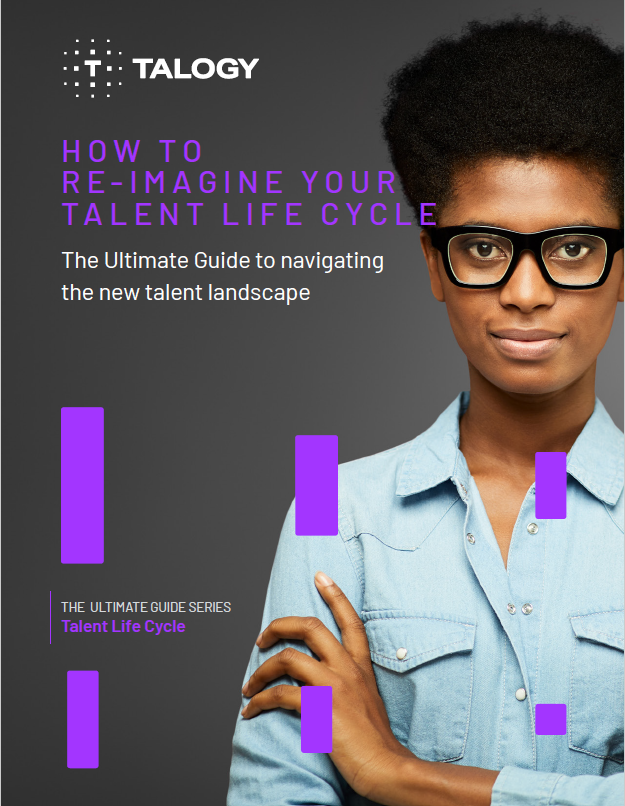 Download the whitepaper now
The organizations that evolve their talent ecosystems now to proactively combat key challenges will be the ones to harness the unique opportunities presented by the new talent landscape and emerge stronger than before.