Three ways to drive your organization forward with feedback
Despite the fact that we've all been doing it for decades the "Can feedback really support the business performance?" is often asked. And while we know that feedback cultivates growth and development, we also know that it doesn't work in a vacuum.
In this guide you will learn that feedback can support the following talent challenges:
Supporting leadership readiness
Creating a culture of feedback
Developing high performing teams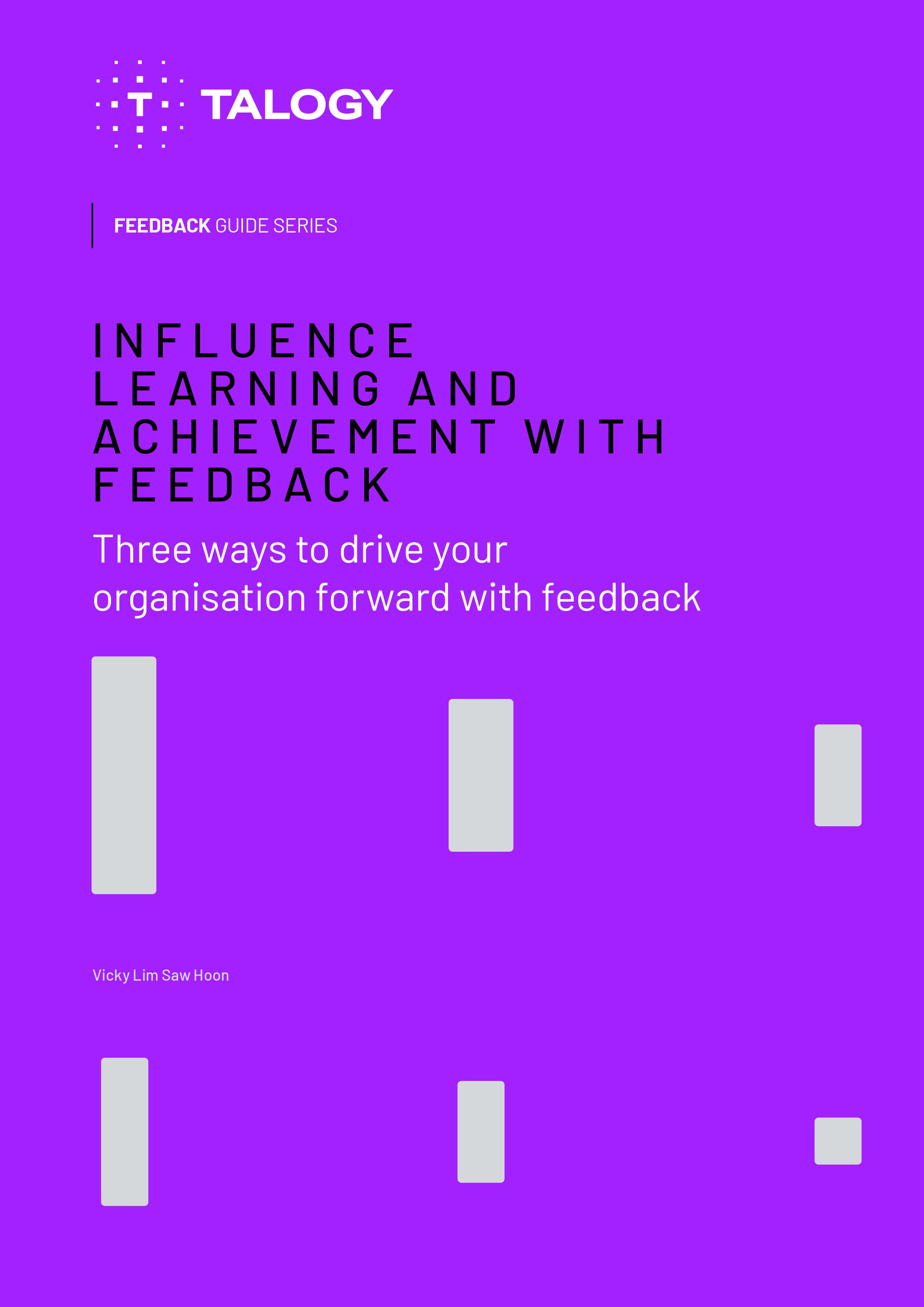 Download advice guide now
Keeping it focused is the best way to ensure your feedback process will drive individual performance in alignment with the objectives of your organization.