The world of occupational safety and health is currently dominated by a culture of compliance.
Most of the organizations I work with are looking to meet some sort of regulatory requirement or avoid liability in some way. This certainly makes sense in light of the potential downsides of violating the rules. Significant fines, legal fees, and even criminal penalties in some cases are incentive enough for many organizations to implement a framework for protecting their employees.
So, how do we transition from a culture of compliance to one of safety commitment? How do we get to a culture where people are actively caring for one another? This is obviously an extraordinarily complex question, but, in my experience, three areas in particular stand out in those organizations that have the culture of commitment – they understand what safety is and where it comes from, they avoid the trap of negative reporting, and they actively strive to build a just culture.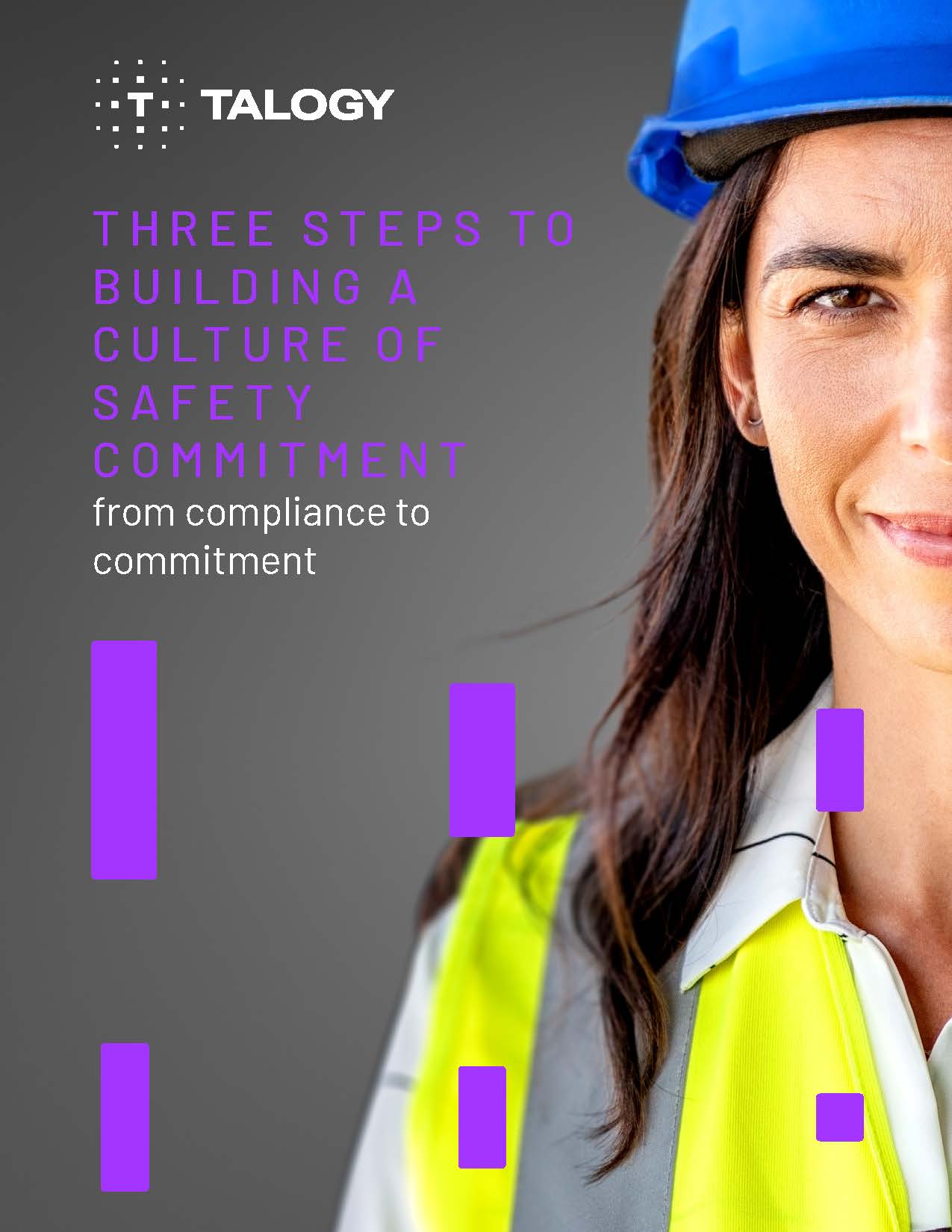 Download the whitepaper now