What will be important and why?
The world of work is constantly evolving: from the digital disruption of the "4th Industrial Revolution" and the seismic impact of the pandemic, to a long overdue focus on building diverse and inclusive organisations. To deal with this continuous disruption and change, your workforce will need to be able to cope, adapt and perform in different ways to be effective, and your hiring strategies need to align.
In this report, you'll learn:
The seven core competencies repeatedly cited in the review of over 10,000 assessments as key for success across a variety of roles over the last ten years

The seven competencies that will be critical for success over the next ten years

Why these competencies will be required for future organisational success.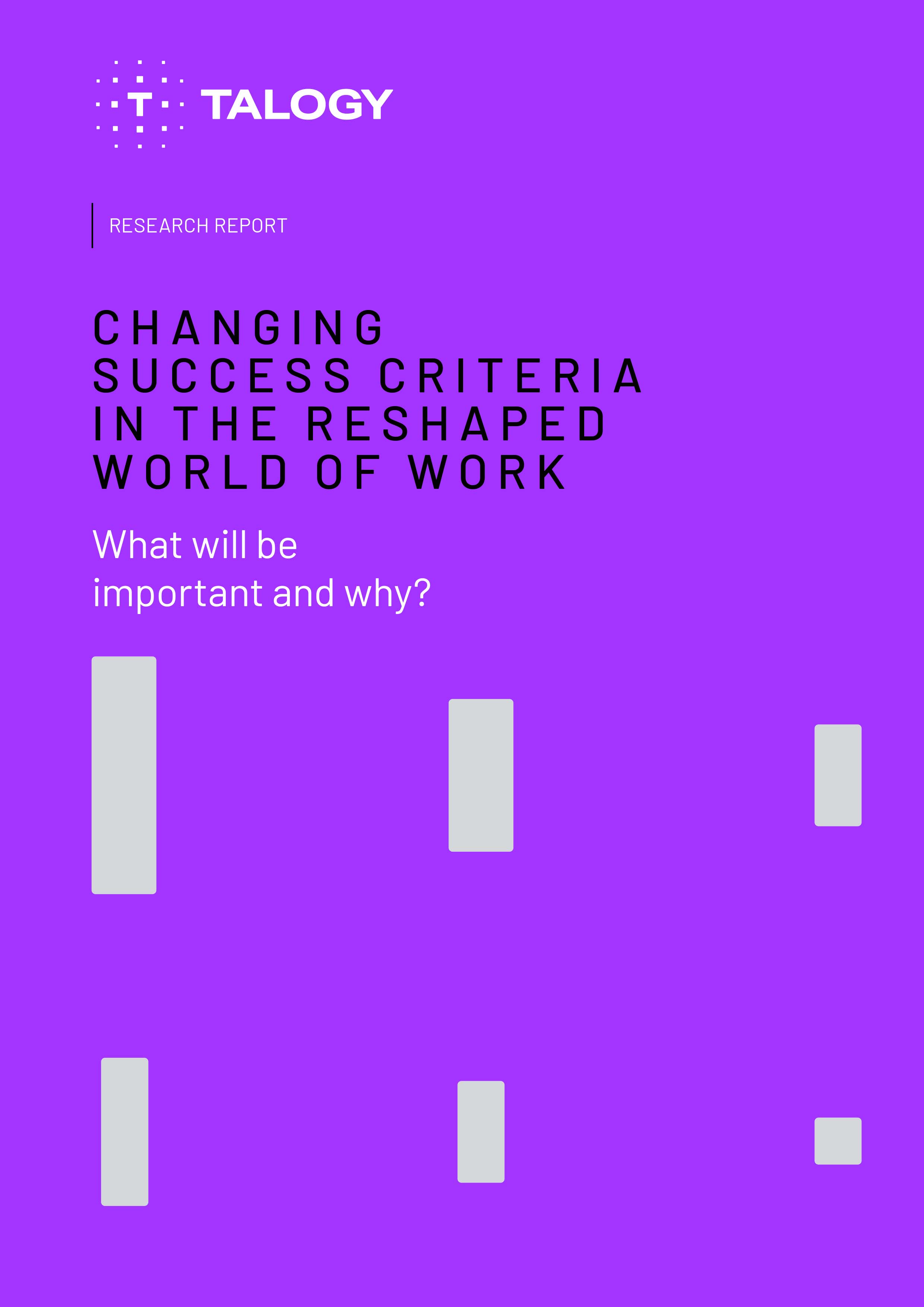 Download the research report now
Five of the seven competencies that were deemed essential in the past decade reflect people-focused aspects of performance.