What the modern employee means to manufacturing
As new generation replaces its predecessor, workplaces will change. How should your organisation prepare to attract and retain the
millennial workforce in manufacturing jobs
?
In this guide you'll learn:
How to attract millennial talent and close the skills gap
Master the art of managing millennials in manufacturing jobs
What's next? A look into Generation Z.
Simply complete the form to download.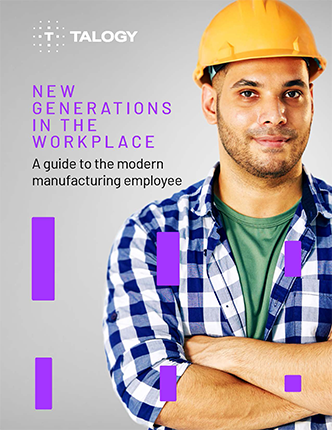 Download the whitepaper now
Manufacturing has evolved – when
recruiting young candidates, leverage innovative technology and automated systems.