What the modern employee means to manufacturing
As more millennials become leaders and managers in their organizations, we see Gen Z enter the workforce. How should your organization prepare to attract and retain the
Gen Z workforce in manufacturing jobs
?
In this guide you'll learn:
How to attract Gen Z talent and close the skills gap
Master the art of managing Gen Z in manufacturing jobs
What's next? A look into Generation Alpha.
Simply complete the form to download.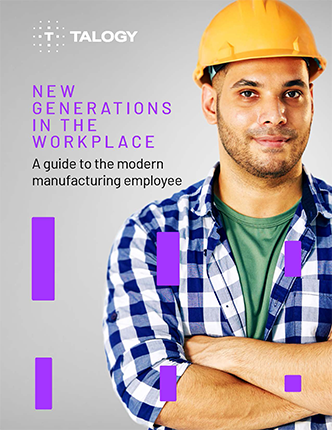 Download the advice guide now
Manufacturing has evolved – when recruiting young candidates, leverage innovative technology and automated systems.