Hiring the right talent is a balancing act.
In today's market, it's critical to have an effective, fast, and fair hiring process.

Our guide interviews industry experts to explore the key pillars for developing a successful hiring strategy and addresses how businesses can get the balance right through implementing assessment solutions that bring together speed, engagement, longevity, and fairness.
Download our interview guide to understand what makes a brilliant hiring process. You will discover the importance of:
Focusing on the essentials
Using robust data
Evaluating the right fit
Measuring for potential
Providing equal opportunities for all
Why is a successful hiring strategy so crucial for organizations right now?
Hiring in a tight labor market can be very challenging. It is important, now more than ever, to hire employees with the right knowledge, skills, abilities, and motivations that match both the target job and the culture. In order to make this happen, organizations must create a well-rounded hiring strategy that addresses all the current challenges in the market.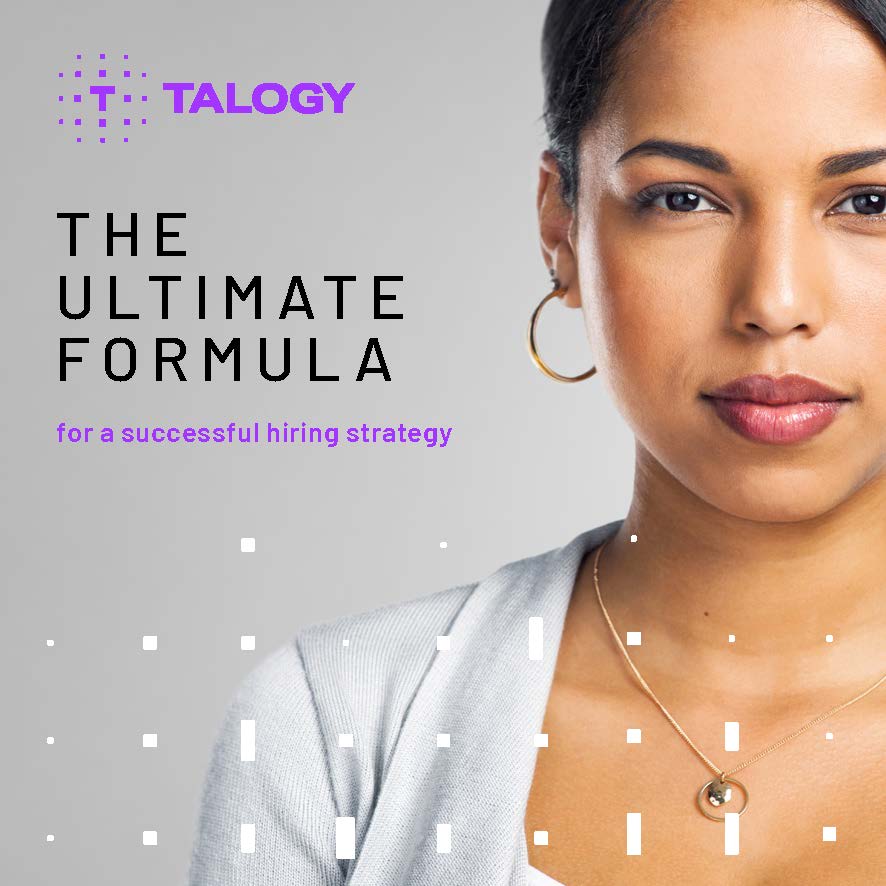 Download interview guide now