The Ultimate Guide to navigating the new talent landscape
The Future of Jobs survey ranked emotional intelligence as one of the top 10 skills that would be required by 2022.
Our evidence shows the clear impact of EI on both engagement and well-being. As well as demonstrating greater staff engagement and job satisfaction, employees with higher EI have been shown to have:
Increased retention
Reduced attrition
Fewer work-related accidents and grievances
Greater career advancement
Download our Ultimate Guide now to learn the three EI strategies to focus your attention on and the 8 ways that EI supports engagement and wellbeing at work.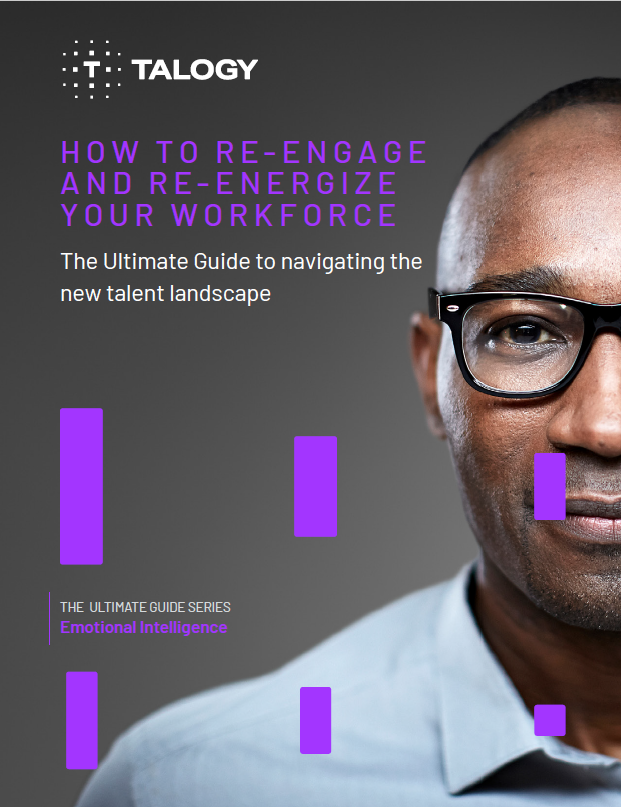 Download the whitepaper now
The lights are turned on: leaders are more genuinely interested in their people and I notice how much the Leading Through Emotional Intelligence Program has helped everyone from a health, well-being, relationship-building and management point of view. More leaders are now able to coach themselves through difficult personal and interpersonal territory.
British Gas