Organisations embarking on a restructure or redundancy project often have to navigate many challenges.
From maintaining employees motivated and ensuring ongoing productivity, to effective cost management and risk mitigation.
Implementing assessment centres during redundancy or restructure can greatly benefit your organisation by:
Establishing a fair, inclusive, and defensible selection processes.
Making the workforce feel fairly treated, reducing the likelihood of employee appeals against final decisions.
Enabling the organisation to identify exceptional individuals to fulfil future demands.
Offering development opportunities via feedback to the entire workforce, whether retained or not.

Download our advice guide to learn eight key steps we've identified from our extensive experience collaborating with high profile organisations through redundancy and restructure projects, to help you create a fair and effective assessment process.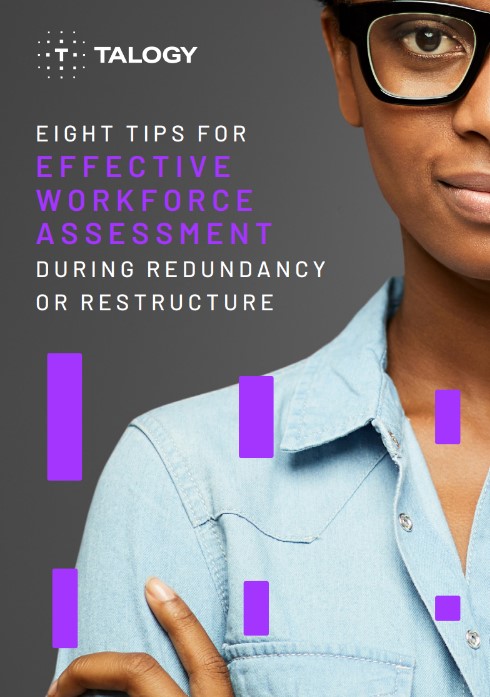 Download the advice guide