Every manager struggles with the same thing.
They need to build teams but have a challenging time finding people.
With the great resignation and war on talent on hand, companies need be quick to snatch candidates from the competition, but at the same time need to ensure they hire the best qualified. How to balance speed and quality in finding the right talents for your team?

In a tight labour market, it is increasingly difficult for organisations to hire the best teams to ensure business continuity and growth as:
You either have too many candidates to pick from, or there seem to be no qualified candidates at all.
You need to be quicker than your competition when you seem to find the right fitted candidate. But at the same time just going with your gut can mean a bad hire, which is something you cannot afford.
Request a demo now
Let an expert show you around the Hiring solution for managers
That's where we come in.
With our easy, clear, and fast online assessment we can help your teams' managers get insight in the skills and competencies of the candidates at one glance.

The managers can use the assessment right away, select the appropriate job profile and get instant feedback.
Just simply add the assessment to your job application process.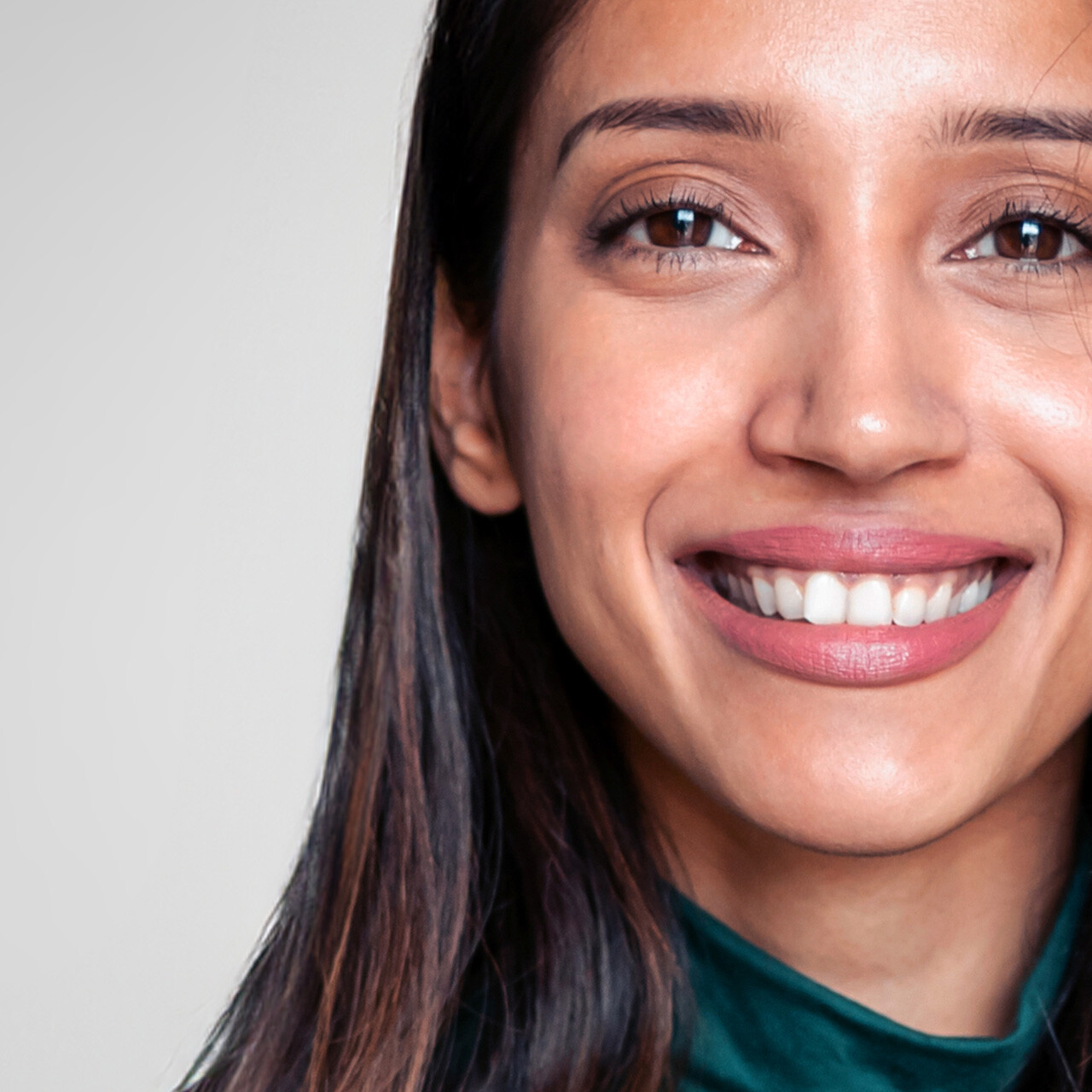 Why using Talogy's Hiring for Managers solution?
Easy, clear, fast
Can be used right away by anyone who is hiring
No training needed
Quickly see who the best matching candidate is
Easy to read reports
Match score and interview questions for manager
A great candidate experience
Mobile friendly
Only 10 to 20 minutes to complete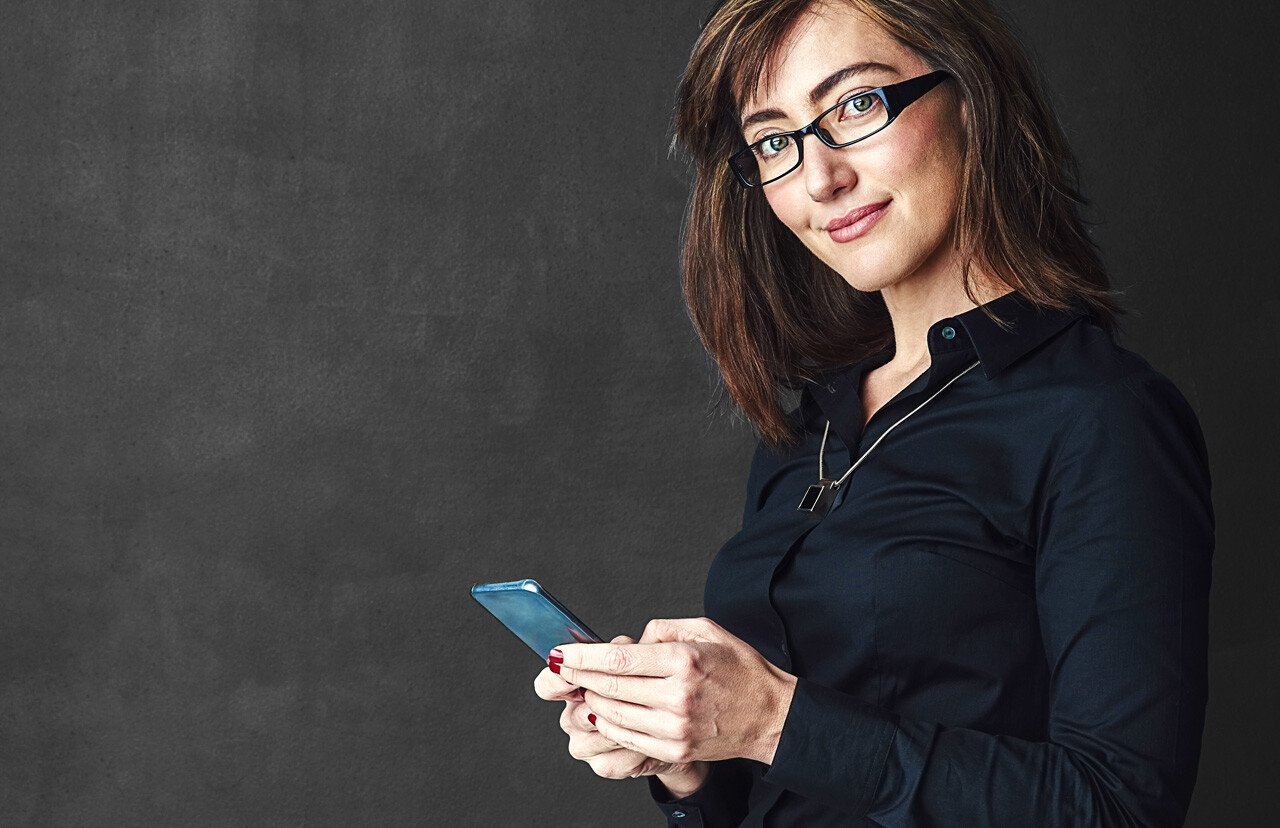 Talogy delivers simple and smart Talent Management Solutions that scales with you.