Finding good talent is a struggle.
The intense, worldwide competition for the right talent calls for organisations to design better, frictionless hiring processes.
Download our advice guide to understand how to build a better hiring process in 2023. You will discover:
How to really treat hiring as a two-way street
What the new expectations are for talent acquisition and hiring managers
How to maximise process and efficiency
Why is a great hiring experience so critical to organisations right now?
Research has shown that 83% of applicants say that a negative hiring experience harms their image of the organisation. With the current candidate market conditions, organisations cannot afford to have a less than optimal hiring process. Our advice guide shows you some of the key considerations for improving efficiency, effectiveness, and the candidate experience.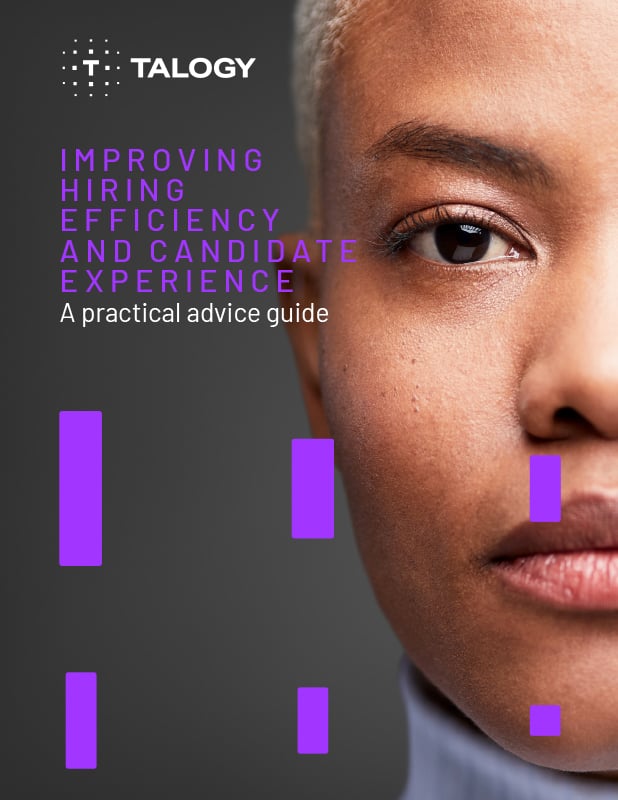 Download advice guide now
You can't afford to lose good candidates or continually make poor hiring decisions.