How to counter

employee burnout


through resilience
Learn why burnout is an issue worthy of employers' and employees' attention and how

resilience

is the answer to fighting this problem.
What is employee burnout?
Employee burnout is the feeling of mental, emotional, and possibly even physical fatigue resulting from excessive work-related stress that leads to a decline in employee performance and engagement. In the most serious cases, an employee may be unable to do their job, requiring long periods off work.
What is employee resilience?
Employee resilience is an individual's capacity to adapt positively to pressure, setbacks, challenges, and change to achieve peak performance. Resilience allows employees to face the challenges that lead to burnout head-on rather than buckling under stress.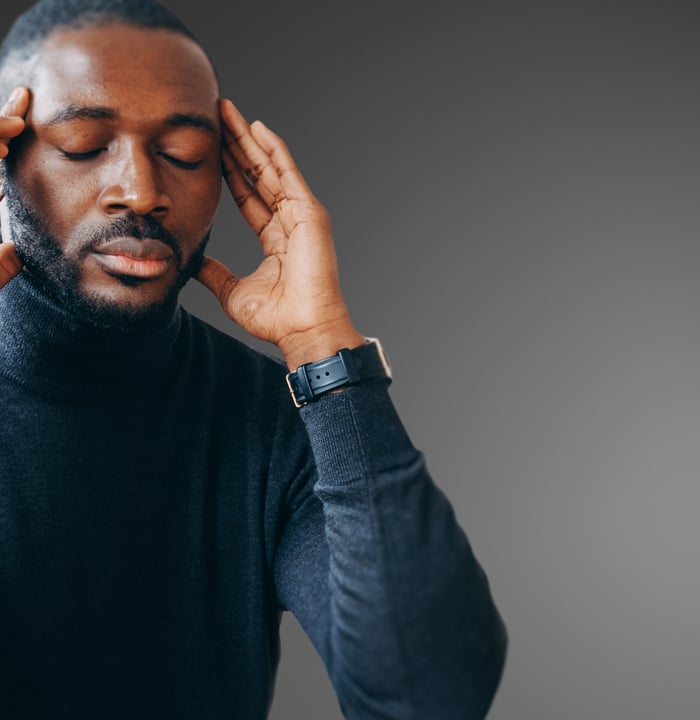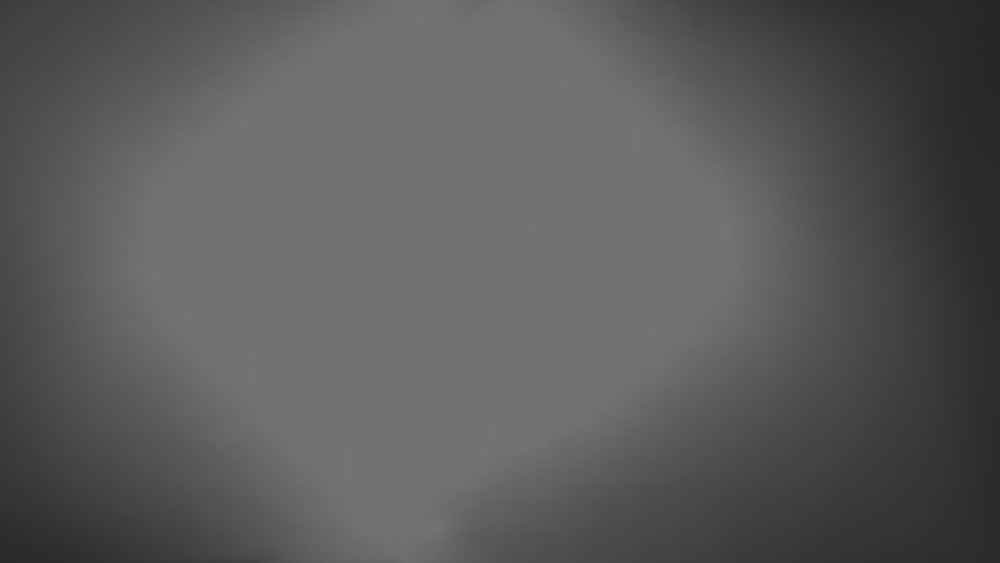 Why has burnout gotten worse?
In 2021, 44 percent of employees said they were more burned out than the year before, and the problem has continued to progress. The past few years have brought unique challenges and changes for many employees that can contribute to burnout. A few key stressors include:

REMOTE WORK
The pandemic forced many employees to alter their work methods and environments. The trend is expected to continue, with 4-5 times more remote work remaining in advanced economies compared to pre-pandemic rates.

TECHNOLOGY
The use of workplace technology has skyrocketed, both in and outside of the office. Remote employees point to the inability to unplug from work as their biggest struggle.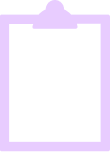 WORKLOAD
The Great Resignation has left many employees working in understaffed departments, leading to more than half of employees taking on more work and responsibilities in their coworkers' absence.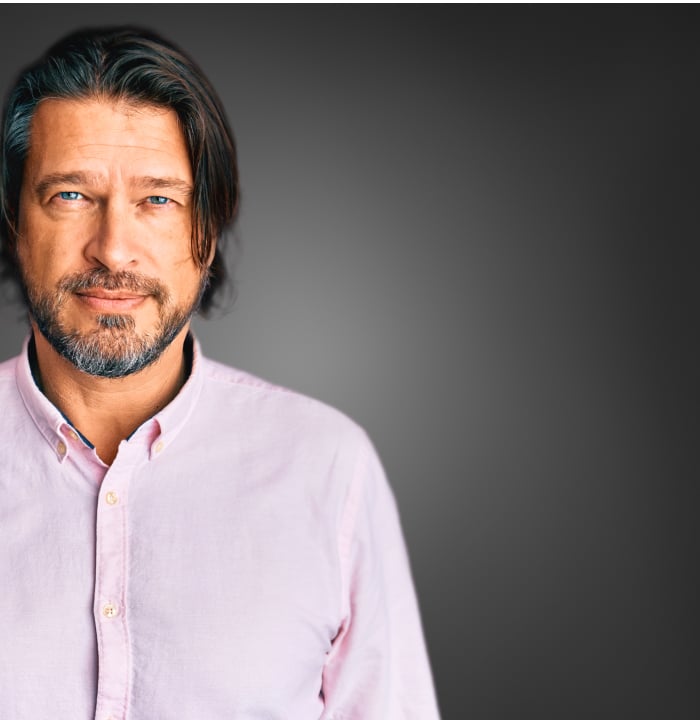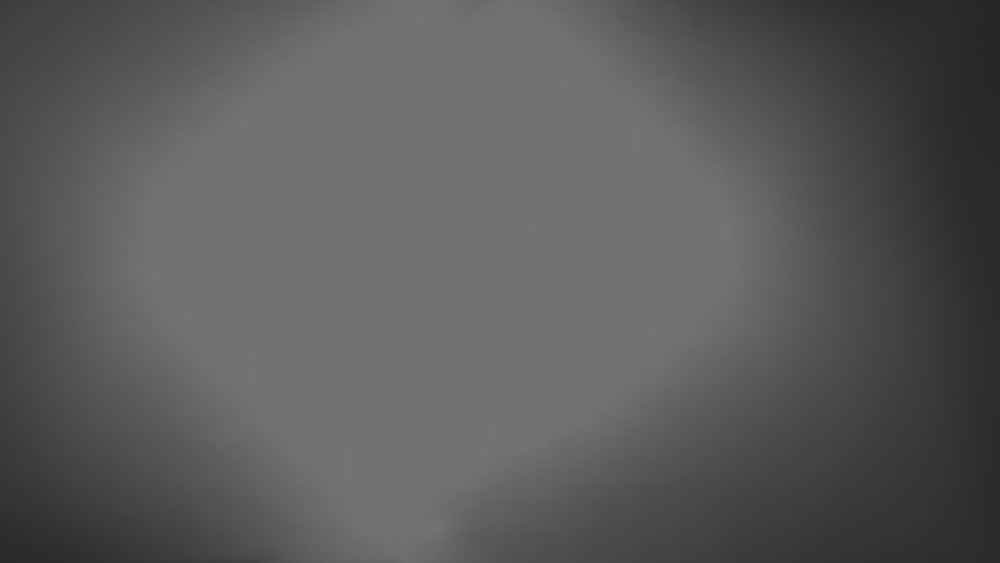 How can you develop employee resilience?
Resilience is an ability employees can cultivate, especially with help from their employers. Companies should seek to equip their people—starting with their leaders—with the knowledge and skills to overcome workplace stress and meet challenges head-on. There are three main steps in developing resilience:

KNOWLEDGE
Employees must understand what resilience is and how it can help them avoid or overcome burnout.

INSIGHT
Employees need insights into their levels of resilience, including their strengths and weaknesses.

ACTION
This knowledge and insight should lead to action. With support from their employers, workers can be empowered to build their resilience through the eight strategies below.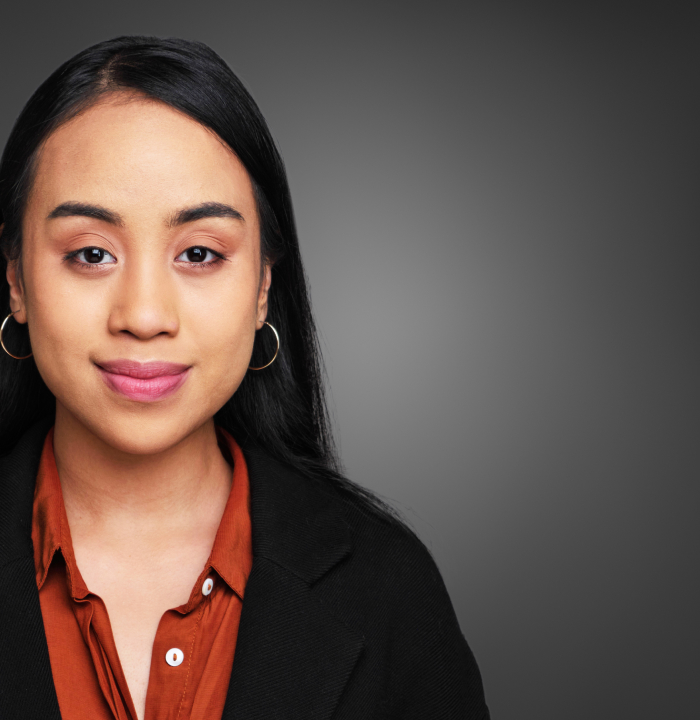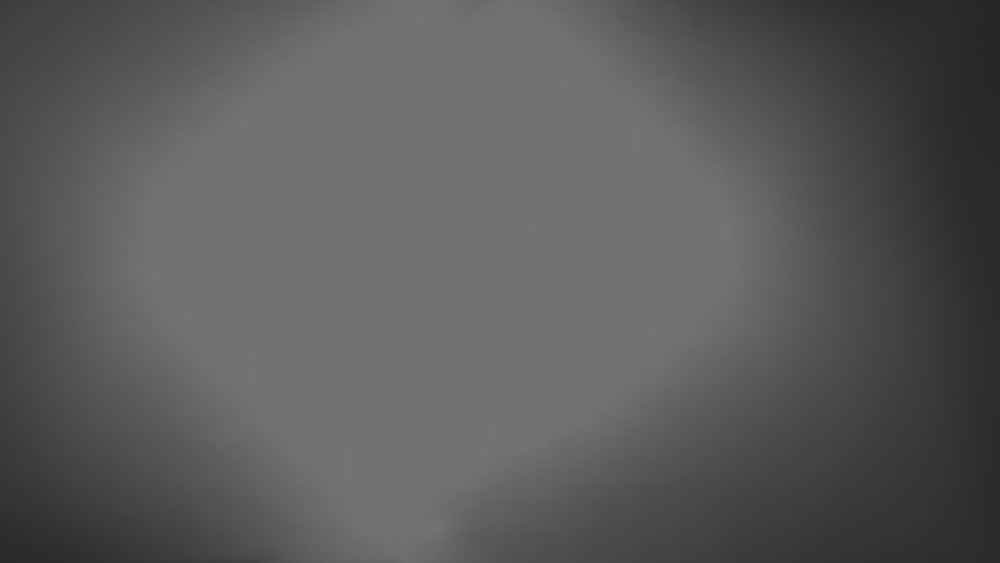 What strategies support a resilient employee?
Employees can become more resilient by cultivating the following skills and attitudes:

SELF-BELIEF
Employees must be confident in their ability to address problems and obstacles rather than feeling like a victim of circumstance.

OPTIMISM
An optimistic outlook helps employees stay positive and believe that setbacks are temporary and difficult circumstances are bound to improve.

PURPOSEFUL DIRECTION
Employees should have clear goals they are committed to achieving, giving them a healthy sense of purpose and perspective.

ADAPTABILITY
Changing circumstances call for changes in behavior and approach. Employees must remain flexible in the face of change to move forward.

INGENUITY
Employees should be ready to seek solutions when they encounter a problem and have confidence in their ability to find these solutions.

CHALLENGE ORIENTATION
Rather than view challenges negatively, employees should focus on the opportunities inherent in challenges to stretch their abilities and grow.

EMOTION REGULATION
Employees can better manage high-pressure situations and avoid employee burnout when they remain calm and keep their emotions in check rather than falling prey to stress.

SUPPORT SEEKING
Employees shouldn't feel they have to go it alone and readily reach out to others for support when they need help dealing with difficult situations.
How can employers gain insight into their workers' resilience?
Employers can only create effective interventions when they know where people lack resilience-related skills. The Resilience Questionnaire from Talogy is an easy-to-use tool that can bring this issue to light and create an open dialogue about resilience in the workplace.
How can employers help employees conquer burnout through resilience?
Employers can take an active role in helping their employees develop resilience and conquer burnout. Some useful interventions include one-on-one coaching, group workshops, and well-being programs.
Employers can also make resilience a greater focus in job interviews to gain insight into where employees stand and where they might need support along the way.
Use the Resilience Questionnaire to start building a resilient workforce
Employee resilience is key to success in this ever-changing working world. Talogy's Resilience Questionnaire is a valuable tool organizations can use to identify and address gaps that could lead to burnout. Get in touch to discuss how we can help you build resilience within your organization.